About HSM | Core
The Megaformer
A megaformer is the next generation, state of the art piece of fitness equipment specifically designed to target core muscles and increase your heart rate without putting pressure on your joints. The megaformer utilizes a moving carriage, two stationary platforms, springs and pulleys for slow and controlled, yet heart pumping, full-body exercises. HSM | Core is the only workout facility in North or South Carolina to utilize the Megaformer M3S. This is not your mama's reformer!
What makes HSM | Core Different
The classes mix Lagree Fitness with Hilliard Studio Method on the Megaformer M3S, the only place you will find these in the Carolinas. All of the coaches are Lagree Fitness as well as HSM | Core certified, trained to offer modifications and advancements for everybody and body type, and best of all they bring their heart to each class they teach. They welcome you to join our HSM Family!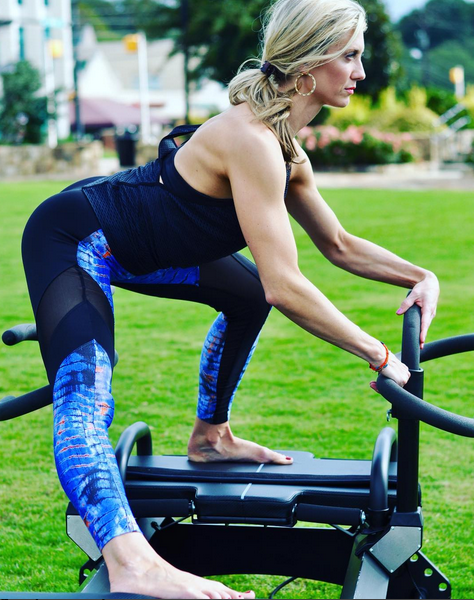 The Megaformer M3S
The Megaformer M3S is latest and most technologically advanced equipment Lagree Fitness has created. This fifth generation Megaformer has enhanced platform and carriage functionality allowing you to tap into your deepest core muscles with the most variety and intensity ever. Springs wrap the exterior of the carriage for faster spring changes to keep your heart rate soaring and muscles trembling. And it's only at HSM | Core.
What to Expect in your HSM | Core Class
Expect to intensely work your core, heart and entire body with little to no impact on your joints. It's 40 minutes of cardiovascular endurance, muscle strength, muscle endurance and flexibility to transform your body in a handful of classes.
Save
Save
Save
Save
Save
Save