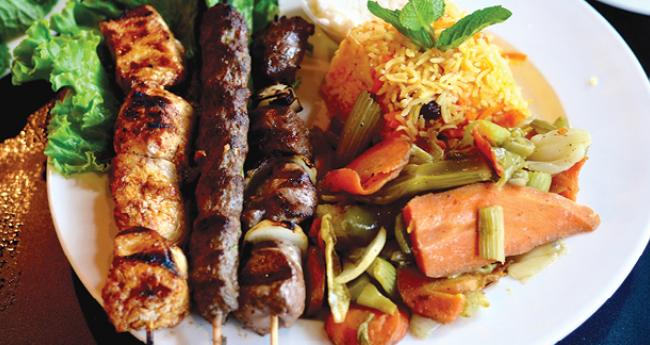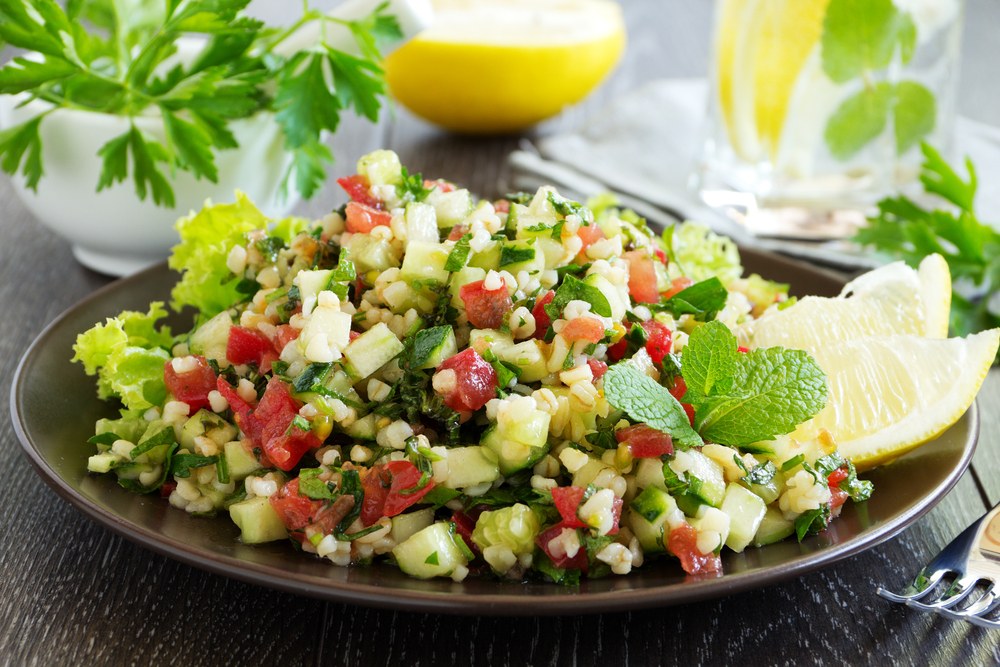 Kabab Je • NOW OPEN
Their mission is to serve Mediterranean food from the freshest and finest ingredients. Their side of Mediterranean cuisine is inspired from the Lebanese cultural region. Lebanese food is known for its use of mixed vegetables, grains, nuts, olive oil, and lean meats. While only using fresh ingredients for dishes made in-house, the cuisine fits in with a healthy lifestyle. Interested in healthy, flavorful Mediterranean food? Come by and have a taste!
Catering
Kabab-Je provides fine dining catering services for weddings, business luncheons, family reunions and corporate events.
Enjoy fresh delicious Mediterranean and Lebanese meals prepared with the finest ingredients, cooked to perfection by 5-star chefs that will exceed your best expectations.
Our professional catering staff are friendly, attentive and well-versed in authentic Mediterranean and Lebanese dishes, and can help you discover the amazing flavors of Mediterranean and Lebanese meals to suit your palate.