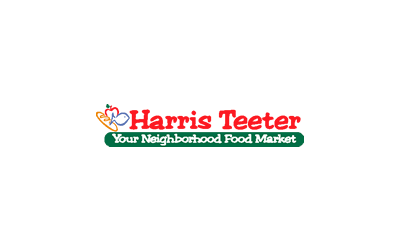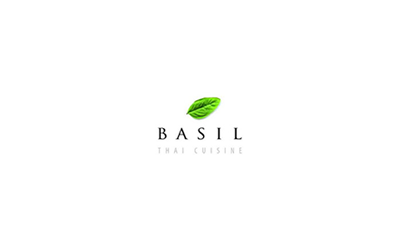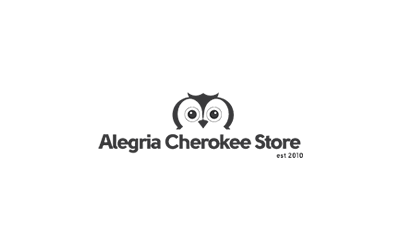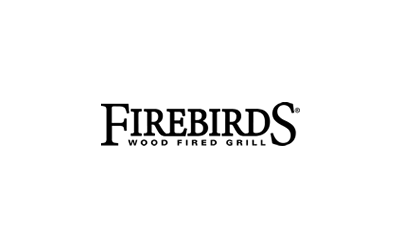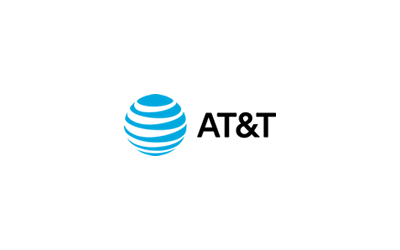 Smoke BBQ Grille – CATERING
Catering for all occasions! With incredibly fast turn-around time, personalized menus, and delivery options ranging from self-pick-up to full service, Smoke rises above the rest.
Read More ->
HSM Core • NOW OPEN
The classes mix Lagree Fitness with Hilliard Studio Method on the Megaformer M3S, the only place you will find these in the Carolinas.
Read More ->
Kabab Je • NOW OPEN
Experience Mediterranean and Lebanese food made from the freshest and finest ingredients. Stop in and enjoy their delicious and healthy dishes.
Looking for something special?