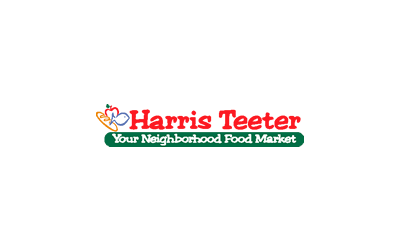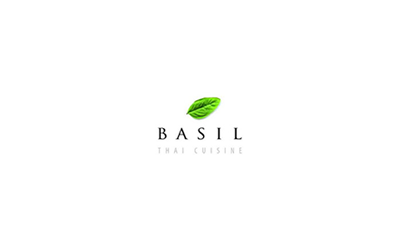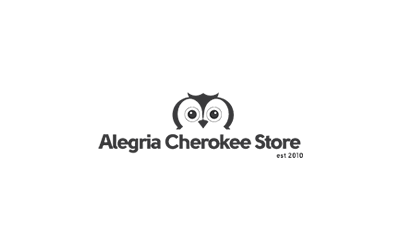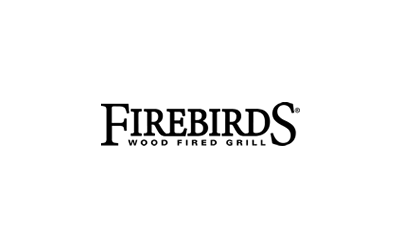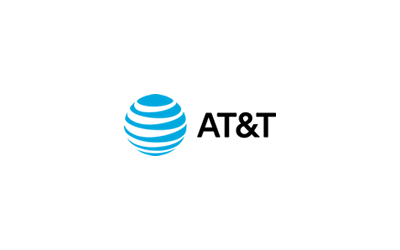 BASIL THAI
Basil Thai offers an invigorating dining experience with refined Thai cuisine made with the finest, freshest ingredients.
Read More ->
HSM Core • NOW OPEN
The classes mix Lagree Fitness with Hilliard Studio Method on the Megaformer M3S, the only place you will find these in the Carolinas.
Read More ->
b.good • NOW OPEN
Real food fast. Kale & Grain Bowls, Seasonal Salads, All-Natural Burgers & Sandwiches, Smoothies, & more.
Read More ->
Looking for something special?