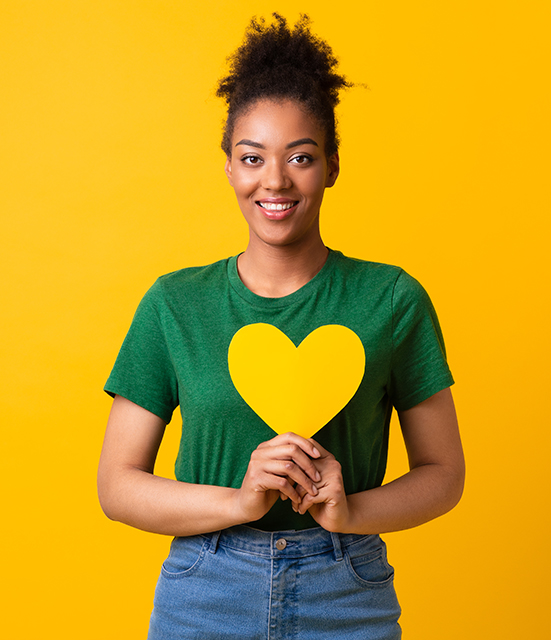 StoneCrest at Piper Glen is a favorite shopping, dining and lifestyle destination center located in the heart of Ballantyne, in Charlotte, NC. We invite you to explore our wonderful mix of retail, restaurants and entertainment in an open-air environment pulsing with style and energy. Families will enjoy the expansive open space, quaint, relaxing courtyards, seasonal events, and the convenience of having the best shops and restaurants in one exquisite location.

VISIT OUR INSTAGRAM WALL PAGE FOR MORE INFORMATION
Today, think about another person. Help someone who needs a hand. Buy a meal. Give a compliment. Smile at someone in line. Tip your server double… just because.
Let us know how you're choosing to "Be Kind" on the StoneCrest Instagram Page 
@stonecrestatpiperglen
using the hashtags

#itscooltobekind

and

#stonecrestatpiperglen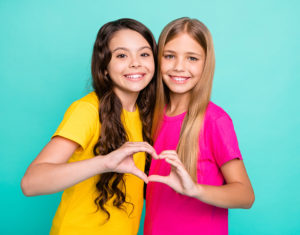 Looking for something special?