If you are a musician or entertainer interested in booking, please fill out our inquiry form.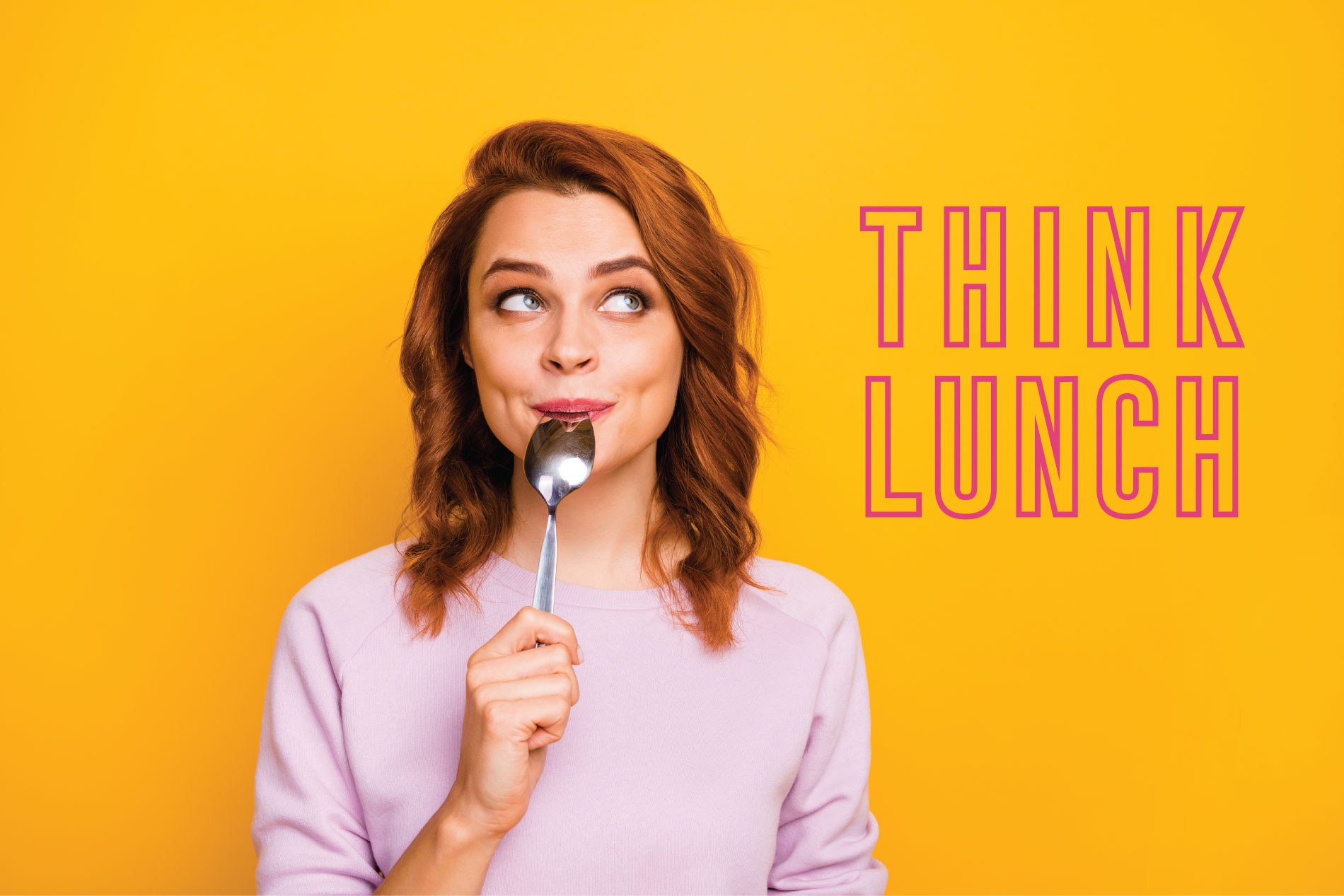 StoneCrest at Piper Glen is a favorite shopping, dining and lifestyle destination center located in the heart of Ballantyne, in Charlotte, NC. We invite you to explore our wonderful mix of retail, restaurants and entertainment in an open-air environment pulsing with style and energy. Families will enjoy the expansive open space, quaint, relaxing courtyards, seasonal events, and the convenience of having the best shops and restaurants in one exquisite location.
TO LEARN MORE ABOUT OUR RESTAURANTS CLICK ON LINKS BELOW.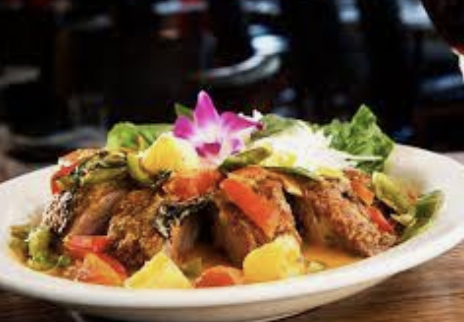 Basil is the realization of the lifelong dream of Henry and Chai Eang, brothers who immigrated to the United States from turbulent 1970s Cambodia. From speaking not a word of English, to creating award-winning dining experiences throughout the Carolinas, the duo has married hard work with passion to bring authentic Thai cuisine to their new home. NOW OPEN FOR LUNCH!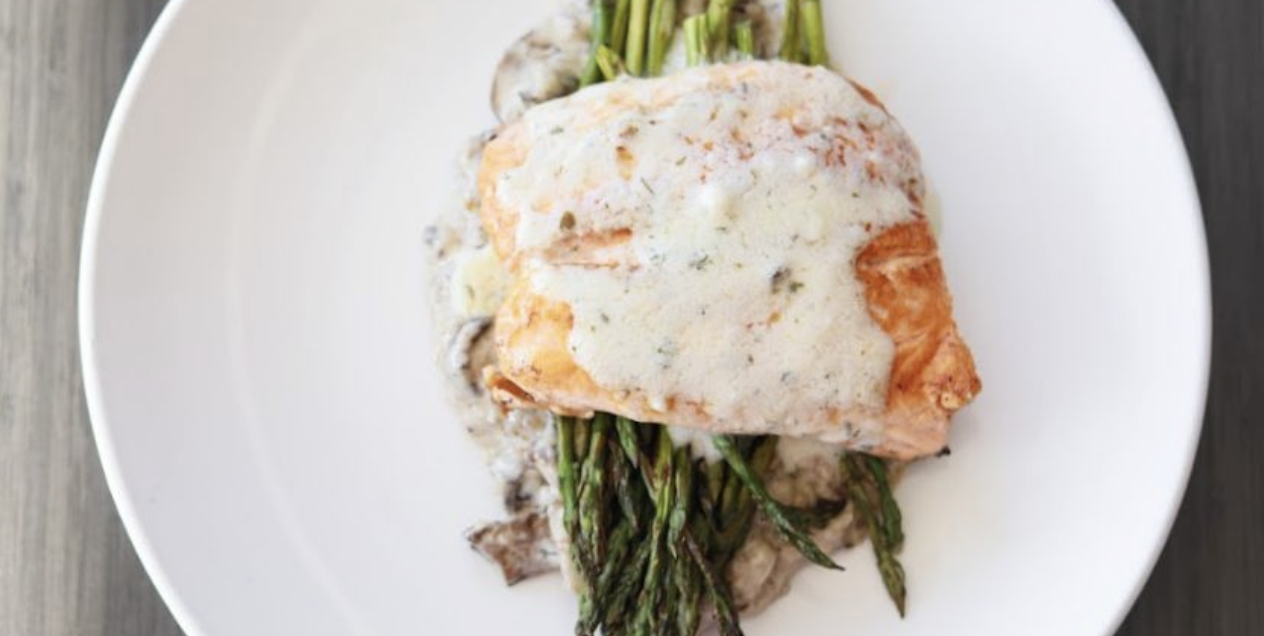 The Office Craft Bar and Kitchen
COMING SOON- The Office Craft Bar and Kitchen has outstanding food, an energetic vibe and over 40 TVs! Whether your office is in a building, your vehicle, or your home, we invite you to join us at The Office Craft Bar and Kitchen.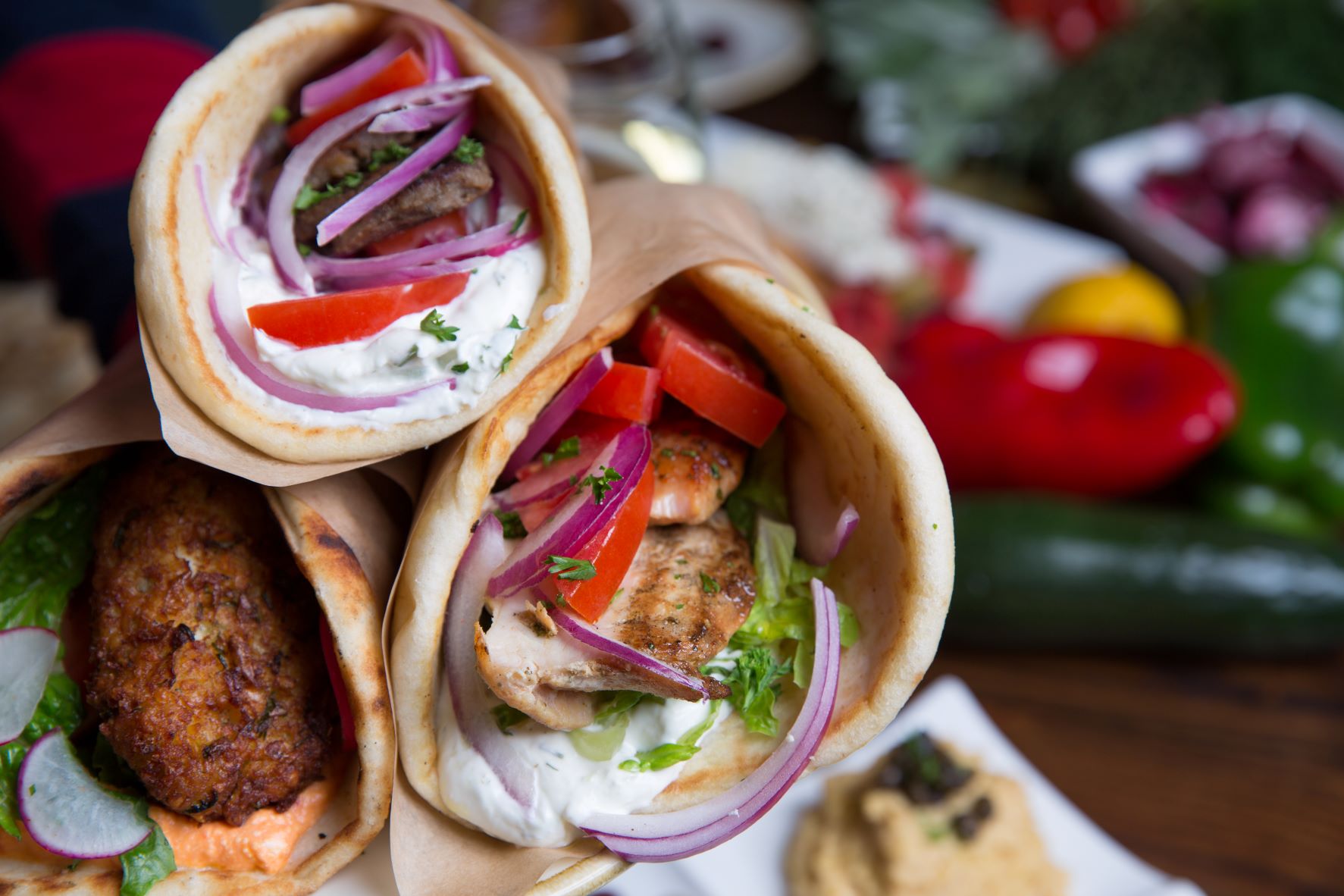 Ilios Crafted Greek Restaurant
COMING SOON- Ilios Crafted Greek (ICG) is a fast-casual Greek eatery that believes in bringing you fresh, healthy, authentic, and crafted Greek food, in a casual environment.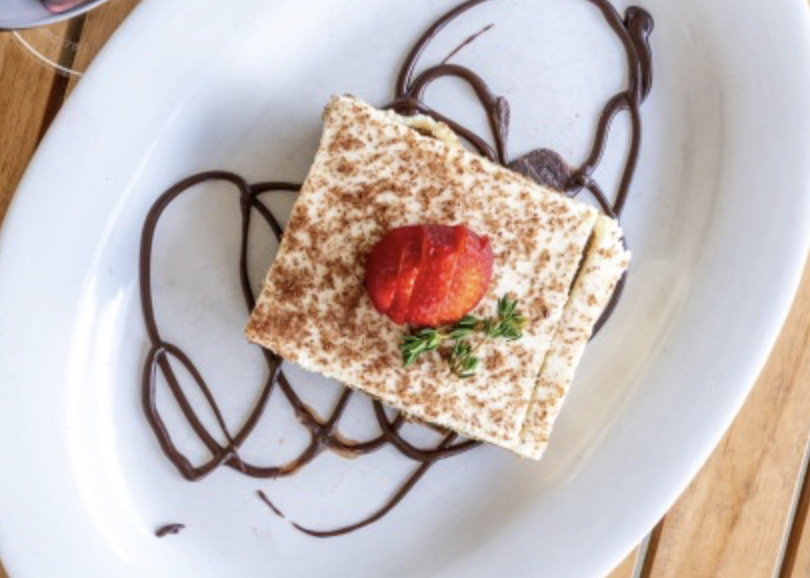 From FLATBREADS to CHICKEN MARSALA and BOURBON BROWN SUGAR GLAZED SALMON, Tap & Vine is open for lunch and dinner Monday through Sunday starting at 11:30 AM.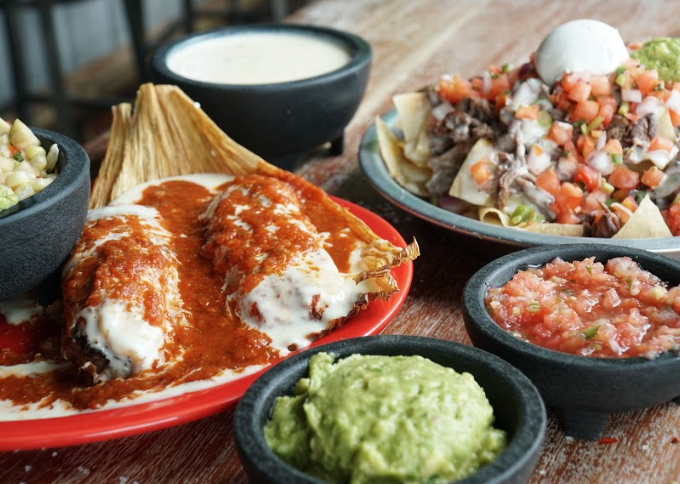 Tipsy Taco Craft Bar Scratch Kitchen™ is a locally owned and operated restaurant with a fun, laid-back vibe that specializes in made-from-scratch Tex-Mex favorites like street tacos, tamales, fajitas and much more.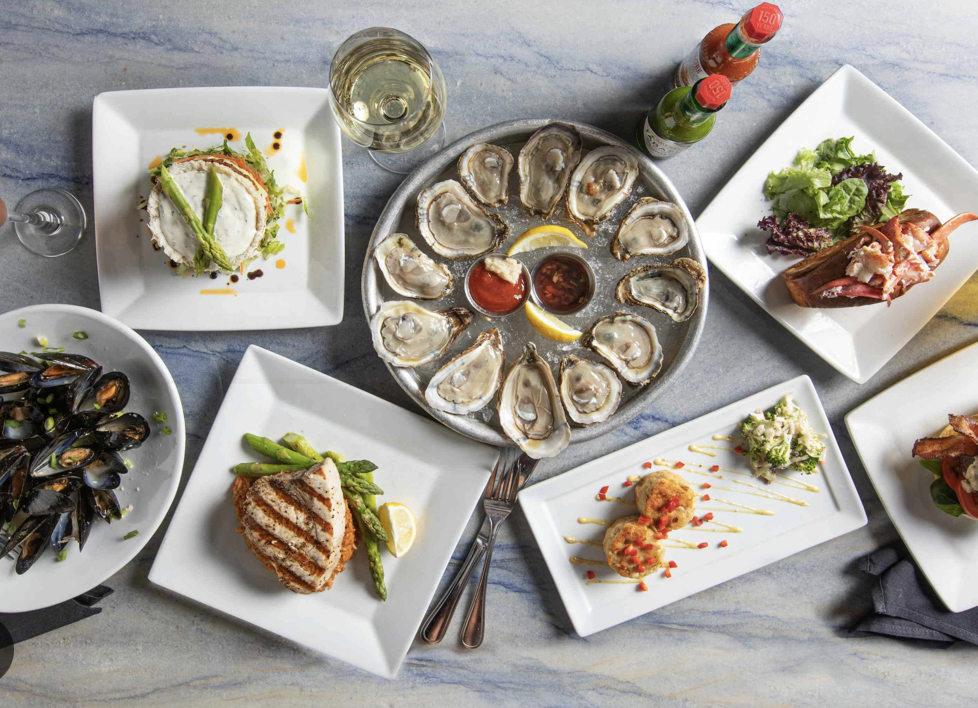 A fun, eclectic restaurant serving the very best in fresh seafood, including an assorted mix of raw shellfish, local seafood and traditional lowcountry recipes. NOW OPEN FOR LUNCH ON FRIDAY & SATURDAY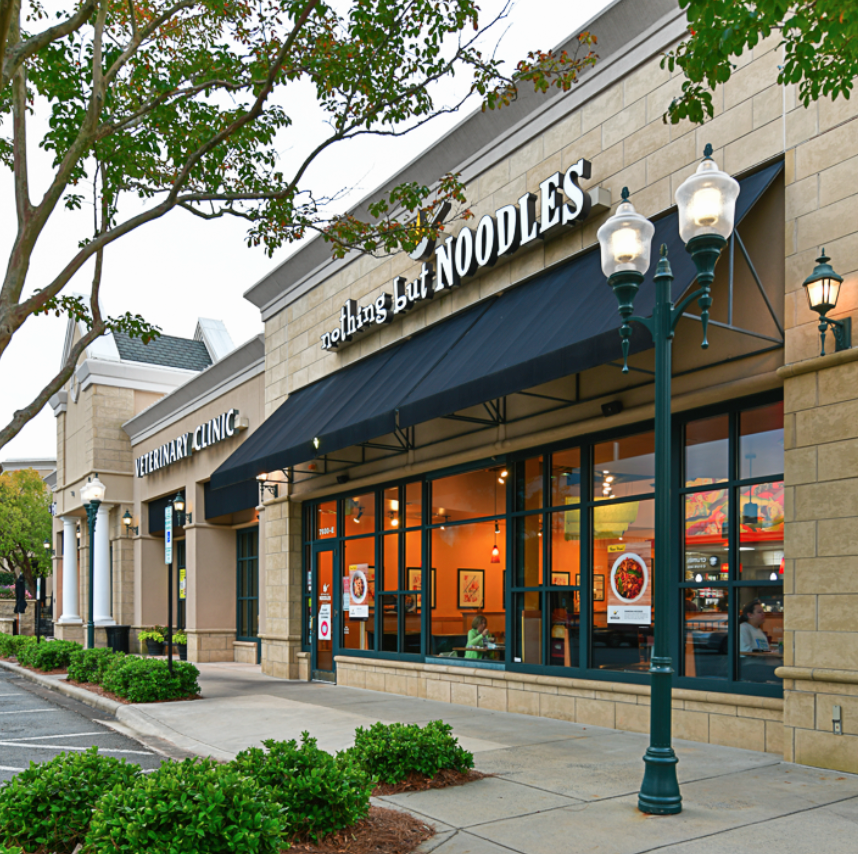 With a menu that includes global noodle selections lie Asian Pad Thai, Beef Stroganoff, Basil Pesto, Shrimp Scampi, they also offer hand-tossed salads, pan-seared soups and some delectable desserts. You will find something for everyone on their menu. OUTDOOR SEATING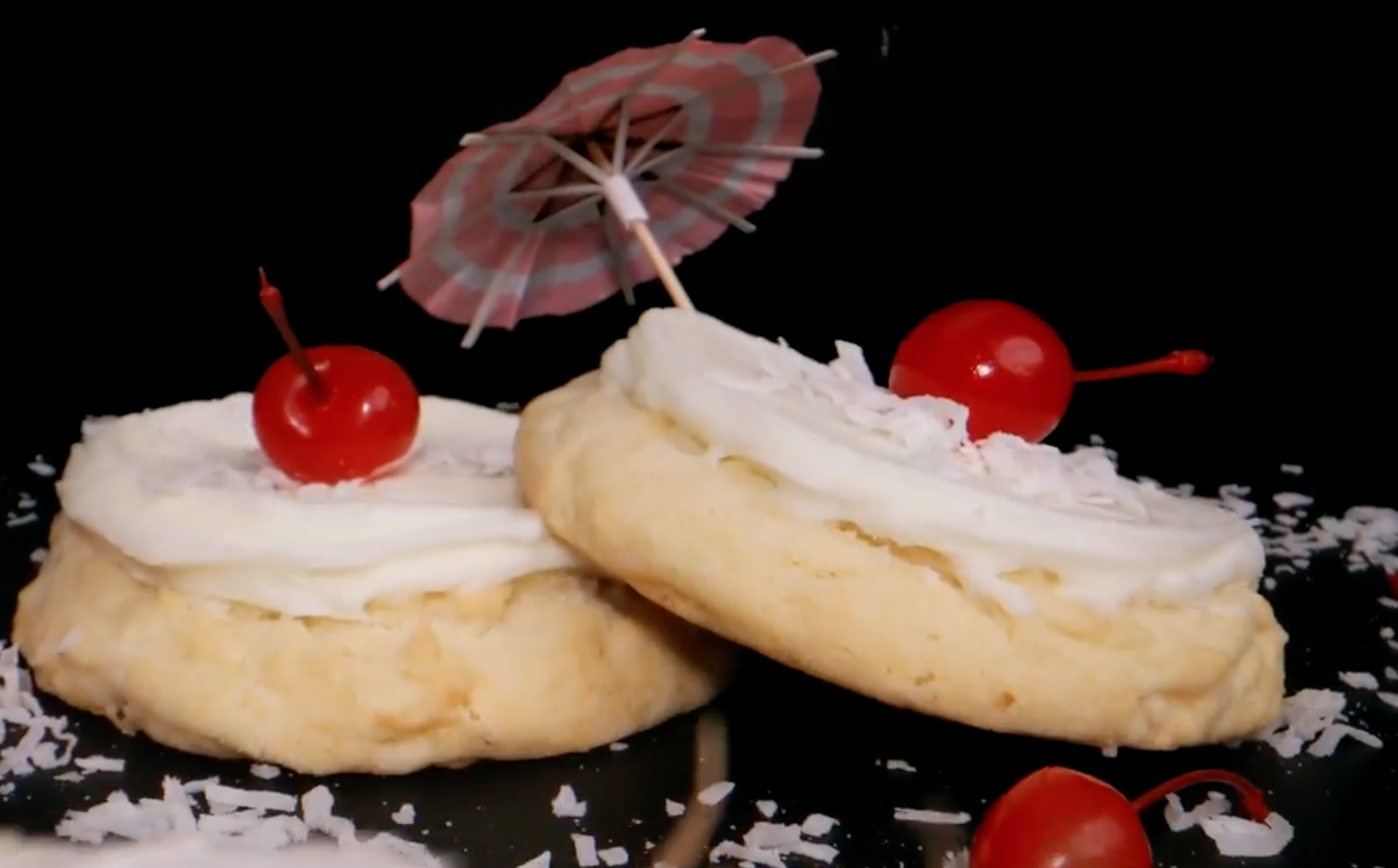 With a menu that rotates weekly that offers four new specialty flavors, like Chilled Piña Colada pictured here, your tastebuds won't get bored! Don't worry, their famous Milk Chocolate and Chilled Sugar Cookies are always available!
Looking for something special?